Patreon info and schedule
Our game is free, but you can pay a little more to get extras while helping support us
---
Pay a single $1 or more per month on Patreon to be able to automatically save your game progress on the server!
And to read our blogs: we usually post blogs every day on Patreon with updates and news.
For only $3 per month you can vote on our many polls, including deciding who the next month's main girl will be!
In the begining of the month, a long list of characters will be in the poll for the "pre-poll" and from there, the 5 most popular are voted on about the 15th of the month.
Cindy was voted in for August, Cathy for September, Mila for October and Jessica for November. You can help decide for December, January, etc...!
Plus, we have other polls like on in October asking which previous girl could come back for more chapters in November and December! (Cindy won)
Become a $4 or more per month Patreon to get instant access to all of the Beta content early!
Between the moment we finish writing a chapter and we feel it is ready for publication, our Beta tester patreon are able to test them and report any issues.
And now, Beta chapters will remain in Beta for up to 3 months before publication!
Not only that, but they get spoilers, hints and any details that you might miss superficially at a first glance.
Starting in February 2021, chapters will spend roughly 3 months in Beta before being published
This means that January's main girl, Helga, will be published in April, and February's main girl will be published live in May, and so on
Not fast enough? Become a $10 or more per month Patreon to get instant access to all of the Alpha content early!
This means being able to see content that has not be fully reviewed and is not set in stone yet. Often it will mean seing content a few weeks in advance!
Want to be able to cheat?
Even better, if you pledge $5 or more, you get access to a cheating toolbar to see the flags and go back in time!
You can click on shortcuts to directly go see some of the new content instead of having to replay existing one.
And if you pledge $10 or more, you get access to full table of content and can even propose typo corrections directly on the site!
And get a direct priviledged access to the creators.
Annie and Nicolette were directly inspired by Patron members, while Sandra got custom content proposed by another Patron. Sign up and tell us what you want!
---
Plan for the month of October 2021
| Date | Character | Description | Status |
| --- | --- | --- | --- |
| October 1st-6th | Sabrina | Chapter 1 (Playing board games with her) | Alpha |
| October 7th to 10th | Cathy | Cathy #10 (Cathy and Amanda) | Written |
| October 11th to 15th | Sabrina | Chapter 2 (Playing her games) | Alpha |
| October 16th to 20th | Bianca | Chapter 4 (Erika) | Written |
| October 21th to 26th | Niles | Chapter 1 | In Progress |
| October 27th to 31st | Rosa | Chapter 1 | Pending |
New content
The main girl, with 2 chapters as voted by our Patreon will be Sabrina, the manipulator who loves board games (and play games).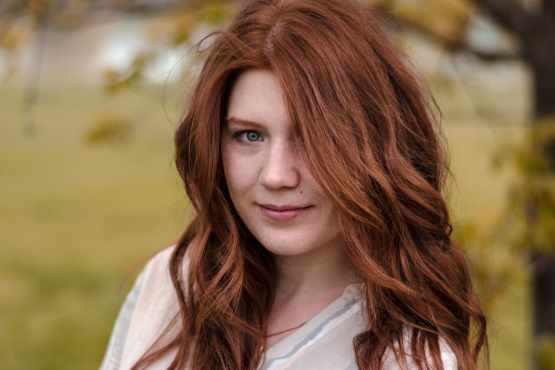 Niles and Cassandra tied with Rosa for the single chapter spot. Niles wants Cassandra to see other men, she wants him in chastity. He goes more than he wished for in their first chapter!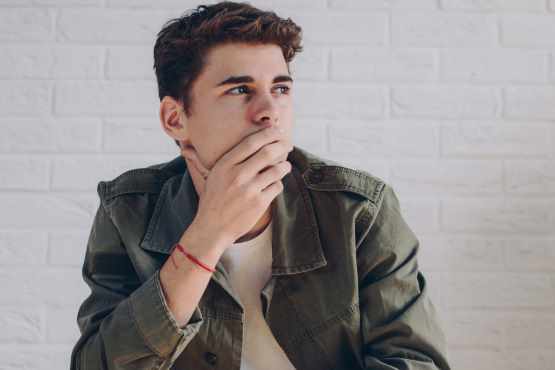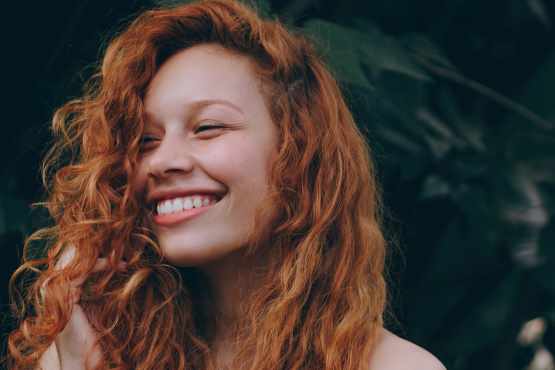 Rosa, who tied for the single chapter spot, is a porn producer, who normally makes Lesbian porn, but will make a chastity porn with Allan, in her first chapter.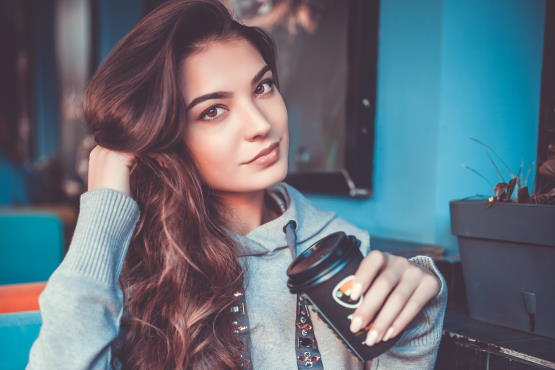 Cathy the sissy lover will be back for a 10th chapter in October as she is now sponsored!
However, this month will be steps with other minor characters reacting to Alicia...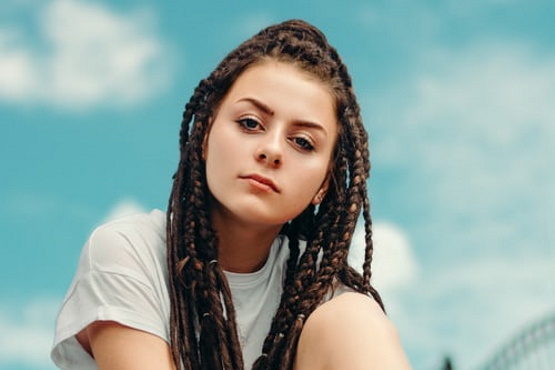 Bianca (in reality Erika) is the other sponsored character for October, who will get a follow-up to her breakdown in October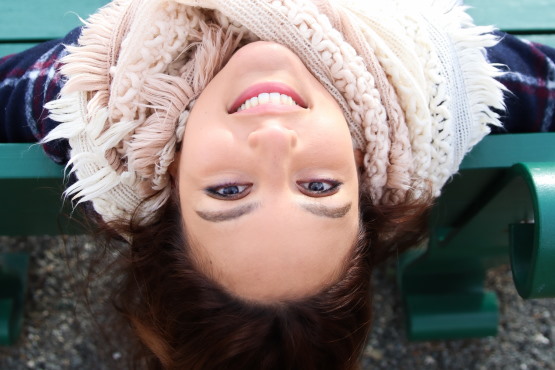 And new improvements on the site!
Become a Patron!
3 good reasons to support our Patreon
It's original content delivered for free.
Reason #1: It's original content delivered for free. Unlike many patreons where most of the content is reserved to patrons, the only exclusive features are the abilties to see behind the game or to cheat while playing.
In fact, the only reason this Patreon exist is due to the COVID19 and the job loss of the main writer and wife of the main creator.
Its writers listen to feedback and care about their readers.
Reason #2: Its writers have proven, via the International chastity game that they listen to feedback and care about their readers.
They are not hidden in their ivory tower insisting on "artistic purity or integrity". They want to make sure people have fun consuming their content, for if you write content and no one reads it, did you really create it?
With Patreon, you can use your dollars to support a couple in their vision while adding to it with your own ideas or preferences
Its creators are innovative.
Reason #3: Its creators are innovative. The International Chastity game at https://www.chastitychoices.com/international/one/ was ground breaking by offering at least 100 different endings with over 30 different keyholders, not counting many keyholders with DYNAMIC texts which, according to choices made earlier, adjust their description!
With the College game, they are in effect writing intertwined dynamic novels with multiple endings which you can hopefully mix and match.
They are not creating superficial keyholders that only care about your frequency of release but rather complex people (men and women) who you can grow attached to (or repulsed by).
They are mixing once again Gentle Femdom, Female Chastity, Hard SM, Lesbians laughing at a male in chastity, cuckolding, naturism, CMNF, etc... but this time with a long form narrative.
In summary: it's something new!
The creators aren't creating a chastity choice caption. They are creating something new: an online long form text based chastity game.
And a Bonus reason: the site will be in constant improvement and development. By supporting it financially, you make sure the creators do not lose interest by keeping them invested with your money, and your messages thru Patreon.
Thank you in advance.